Are you in search of the best digital marketing niche to start your online business?
We live in an era where every business requires an online presence to stand a chance. Because if you are not online, you are losing customers.
That is why digital marketing is having such a tremendous impact in the current society and everyone wants their piece of the cake. And what is best- It presents the perfect opportunity to make money online by offering digital marketing services.
But how do you choose the best niche in digital marketing? That is exactly what I will be covering in this post, so keep reading!
*Disclosure: I only recommend products I would use myself, and all opinions expressed here are my own. This post may contain affiliate links that at no additional cost to you, I may earn a small commission.
What is a Digital Marketing Niche?
A digital marketing niche refers to the business of promoting or selling a product or service to a very targeted segment of the market.
For instance, email marketing is a niche within digital marketing. The email marketing niche will be focused on everything related to email, but email only, such as:
Email segmentation
Email funnels
Email campaigns
Etc.
Top 10 Digital marketing niches That Can make You Money.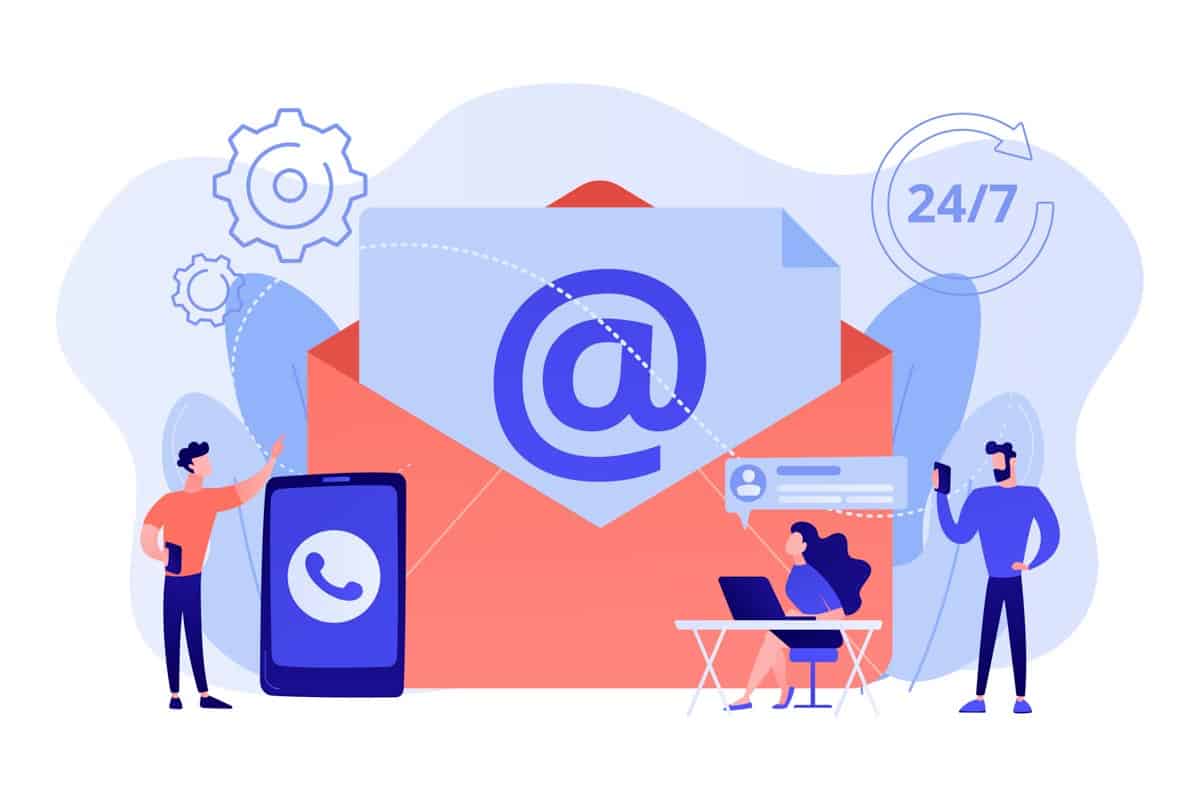 Did you know email marketing is the goose that lays golden eggs in digital marketing? Email provides the highest ROI, so it is vital for any business that wants to maximize profits.
Interestingly, most businesses are doing email marketing wrong- This starts with poor segmentation, so the final customer ends up receiving emails with no interest whatsoever for them. This translates into low opening rates, people getting angry at emails they don't want, and minimal sales.
That is why, if you start an email marketing business, you can help your clients in many different ways to increase their profit.
Moreover, email providers offer incredible affiliate commissions. So you can make money providing your services and promote some of the best affiliate programs in this niche. That is why this is probably one of the best digital marketing niches out there.
Some of the most demanded services in the email marketing niche are:
Lead segmentation.
Grow email list.
Email campaigns.
Sales funnels or email automation.
---
2. Social media marketing.
Social media use has evolved to marketing even more than for communication itself.
I bet you can't scroll for more than 3 seconds on any social media platform without finding ads or marketing campaign posts.
But the truth is that the social media marketing world can also be very lucrative. For starters, people willingly spend their time on different social media platforms, making them the perfect place to showcase your services or products and for others to share them.
Moreover, ads on social media platforms also have a great ROI and are less expensive than Google ads. So this is another solid reason to bet on this niche.
Some of the most demanded services in the social media marketing niche are:
Social media management.
Social media growth.
Social media scheduling.
Social media analysis.
---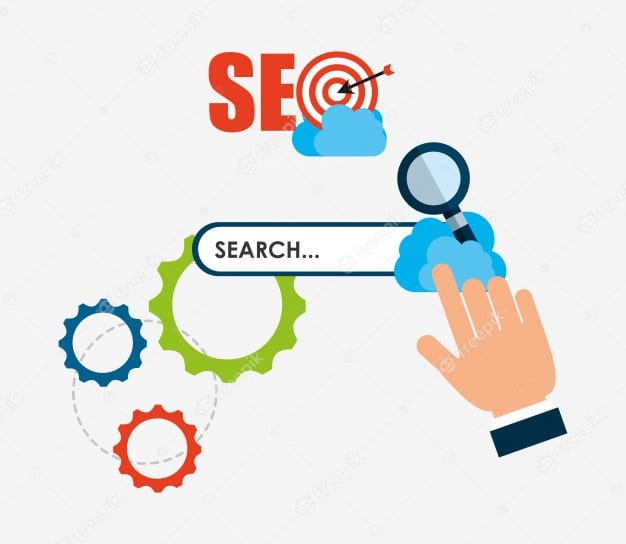 Search Engine Optimization (SEO) is undoubtedly the most effective strategy to drive traffic to any business.
Why? Because it is the most inexpensive method to drive prospects to your site, and conversion rates are higher than any other traffic source.
Businesses are well aware of how important SEO is to make sales, making SEO one of the best digital marketing niches to make money online.
Although high-level SEO can be a competitive niche, specialized SEO services such as link building provide great opportunities with less competition.
Some of the most demanded services in the SEO niche are:
SEO writing.
Search engine marketing (SEM.)
Keyword research.
Content strategy.
On-page optimization.
Link building.
---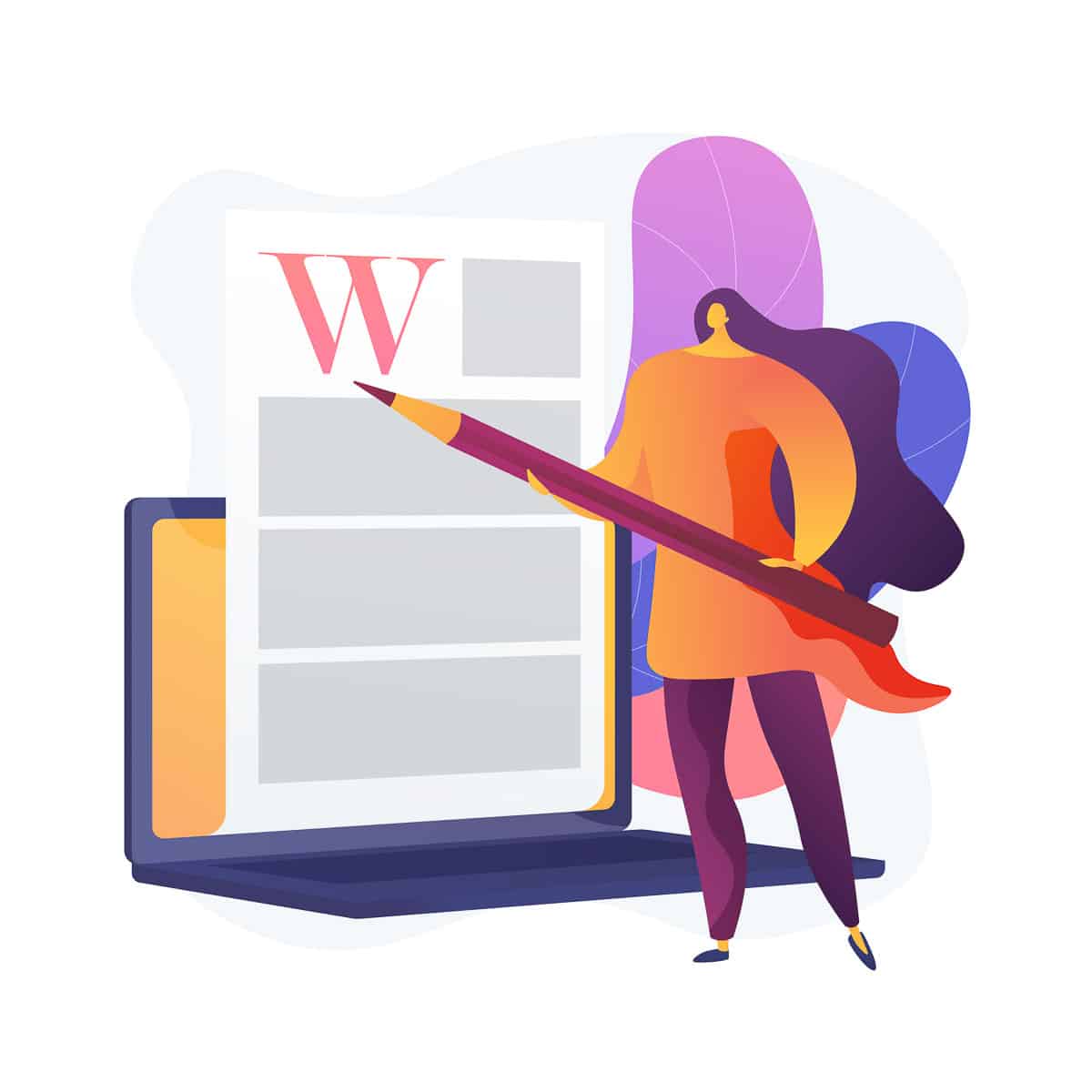 I bet you heard thousand of times that "content is king." It couldn't be more accurate.
We live in a time where thousands of articles and blogs are published each day. So how can a business stand out from its competence? With epic content.
Great content not only helps you beat your competence, but it will also help improve your rankings and grow organically. Moreover, people convert better when the content is thorough and helpful. So this is another significant advantage of creating fantastic content.
Also, websites with dynamic content (blogs) have more chances to rank and grow faster. This makes sense since the most content you create, the higher the chances to rank.
Businesses have noticed this, and there is now a high demand for content marketing in the digital marketing niche, so I urge you to tap into this niche.
Some of the most demanded services in the content marketing niche are:
Content strategy
Content promotion
Content creation
Content optimization
---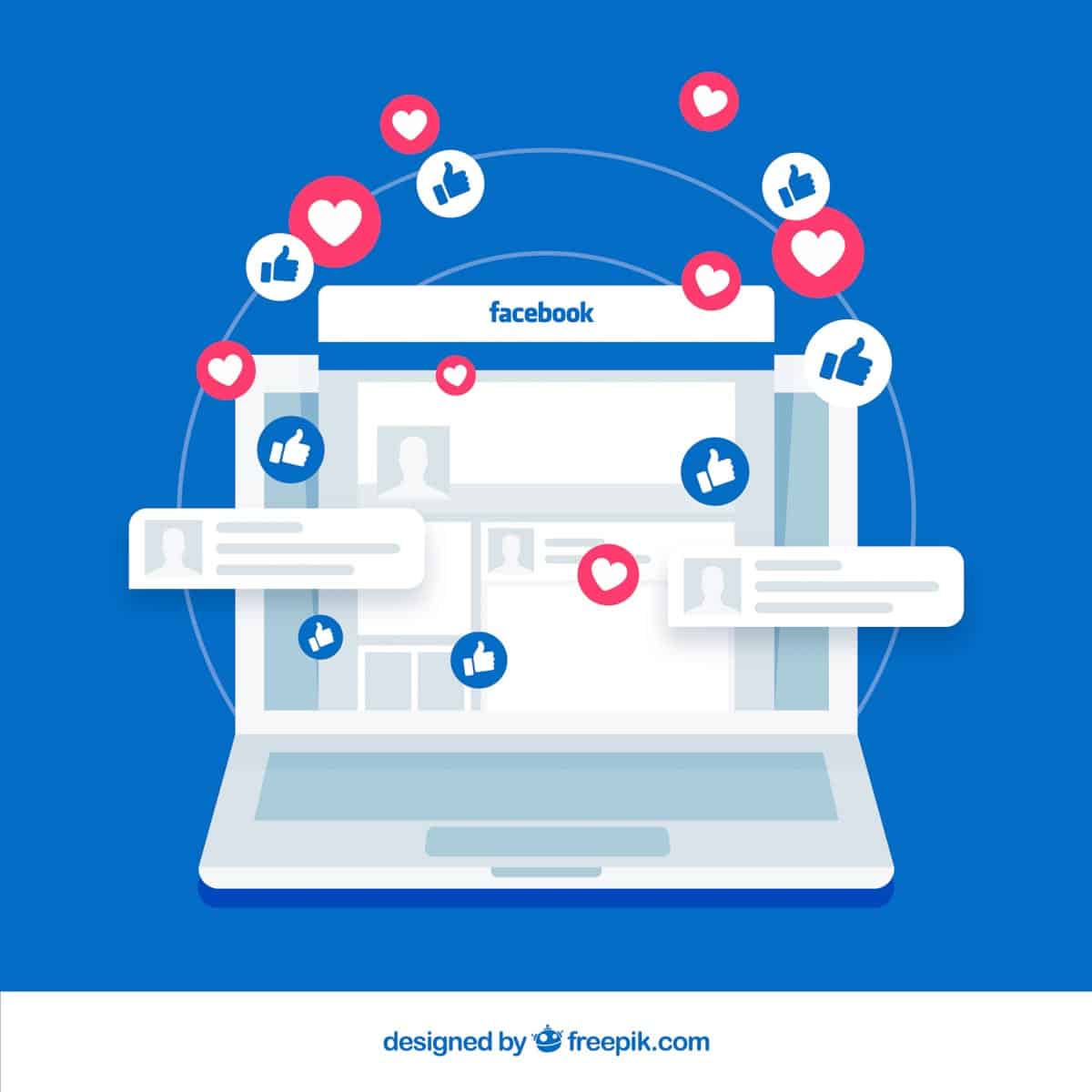 For any business to make a profit, first they need traffic. And there is no faster method than ads.
The fact that you can drive thousands of visits to a brand new page at a lower cost than Google Ads makes Facebook advertising one of the best digital marketing niches in 2022.
Sure, it comes at a cost, and not everybody knows how to make profits from ads. That is why creating an online business offering Facebook ads that will boost conversions or sales, is a sure-proof business.
Some of the most demanded services in the Facebook advertising niche are:
Ads copy
Ads graphics
Ad campaigns
Retargeting
---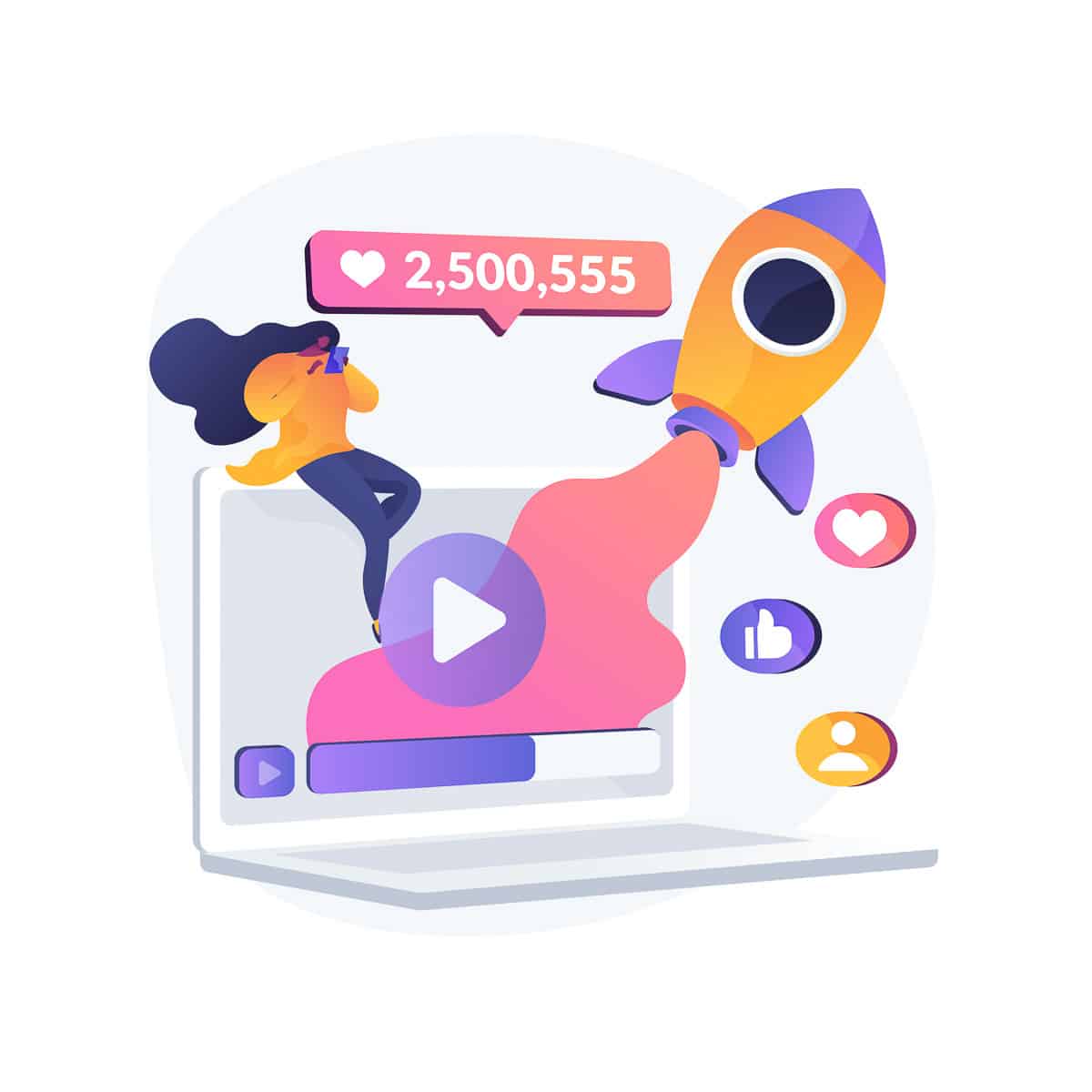 Using video as part of a marketing strategy is a clever way to increase engagement. In fact, this survey found that videos helped businesses grow:
Brand awareness by 70%
Traffic by 51%
Sales by 34%
With these numbers, it is not rare that businesses are willing to spend a big part of their budget on video marketing. Moreover, since making a quality video takes time and is very demanded, the video marketing niche is probably one of the best digital marketing niches in 2022 and in years to come.
Some of the most demanded services in the video marketing niche are:
Video intro.
Video animation.
Video ads.
Webinars or training videos.
---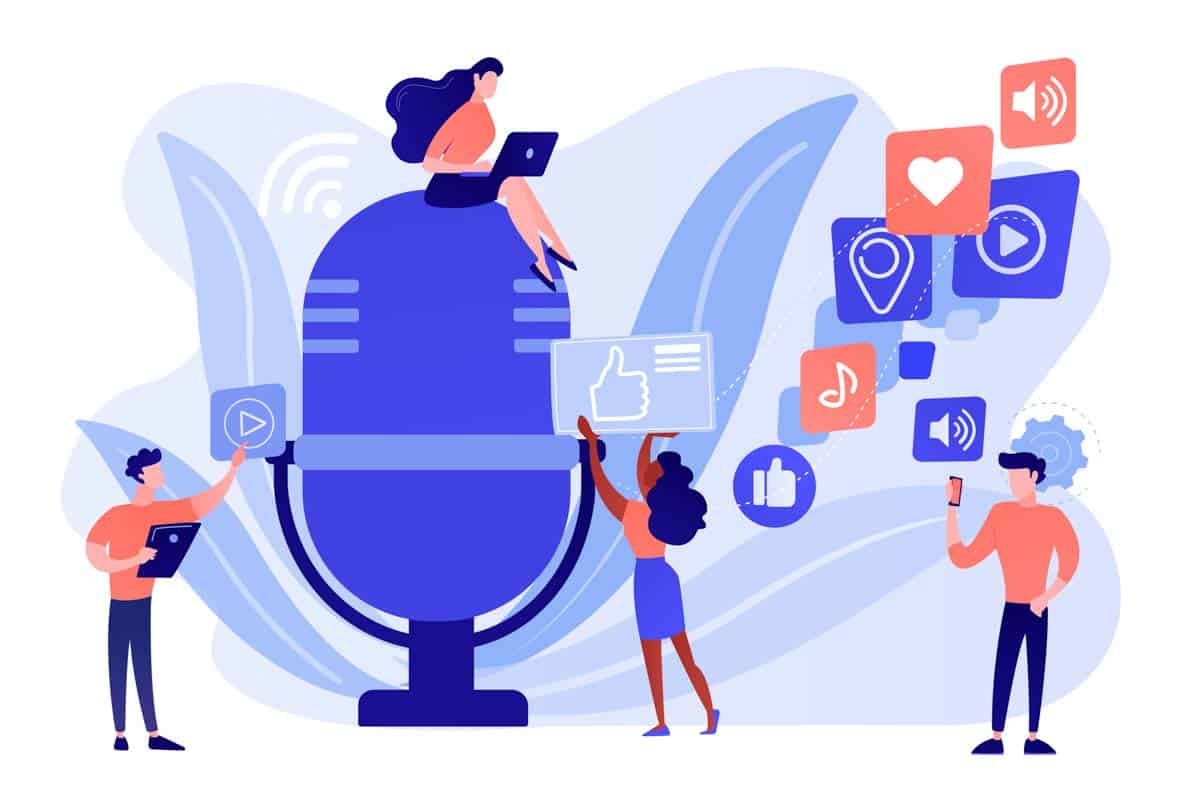 EveWe all live hectic lives, and the fact we can learn about a topic while doing something else is quite appealing.
Podcasting allows brands to communicate to a captive audience and is an excellent tool for engagement. Besides, regular content provides a long way to keep people connected with your brand. This can significantly help convert listeners into customers since you are building trust.
Lastly, podcasts are probably the digital marketing niche with less competition from this list since it is relatively new. This provides entrepreneurs with a big window of opportunities where there is room for new players.
Some of the most demanded services in the podcast marketing niche are:
Podcast creation
Podcast transcription
---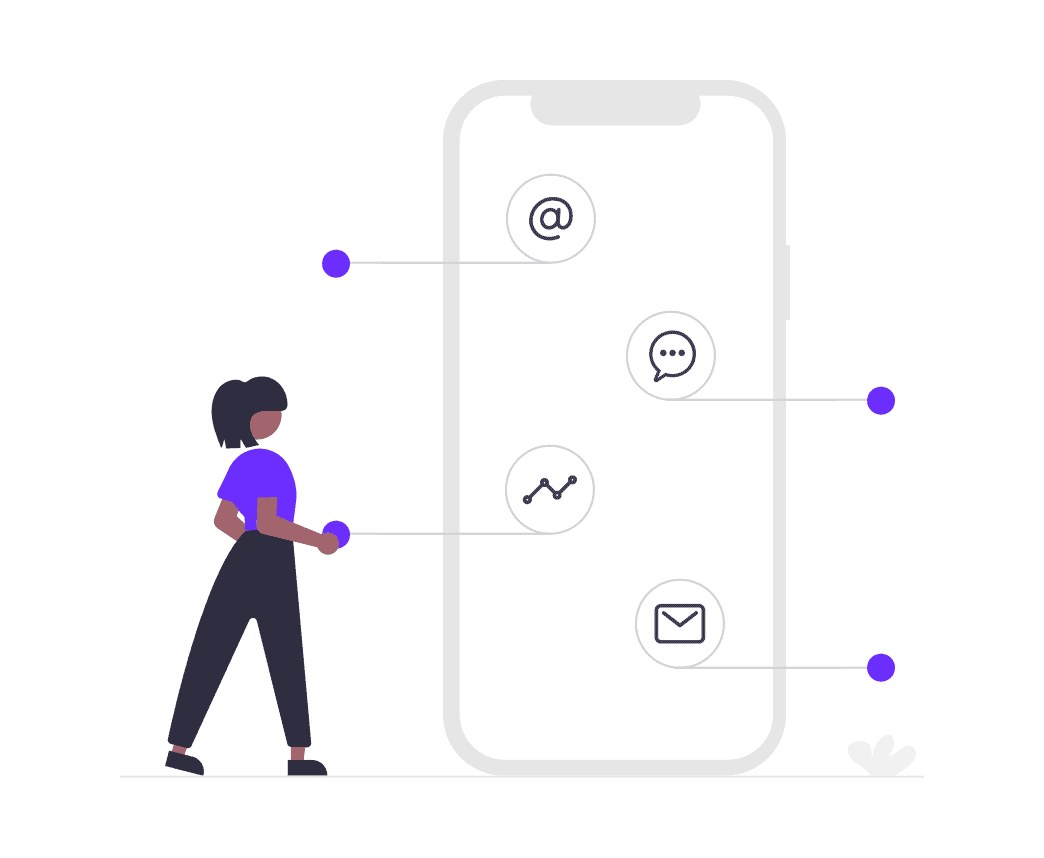 The way people browse websites is changing notably. According to a recent TechCrunch article, consumers in the United States now spend five hours a day on their phones. This represents a massive increase from previous periods, and it presents a significant opportunity for businesses to land on your phone.
You can reach people through text messages, social media, websites, email, and mobile applications with mobile marketing. Moreover, marketers can tailor offers or special content to a geographic location or time, such as when a customer walks into a store or enters an event.
This is, without doubt, a digital marketing niche in the expansion where marketers are more than willing to spend their money.
Some of the most demanded services in the mobile marketing niche are:
Advanced targeting
SMS campaigns
Mobile ads
Mobile development
---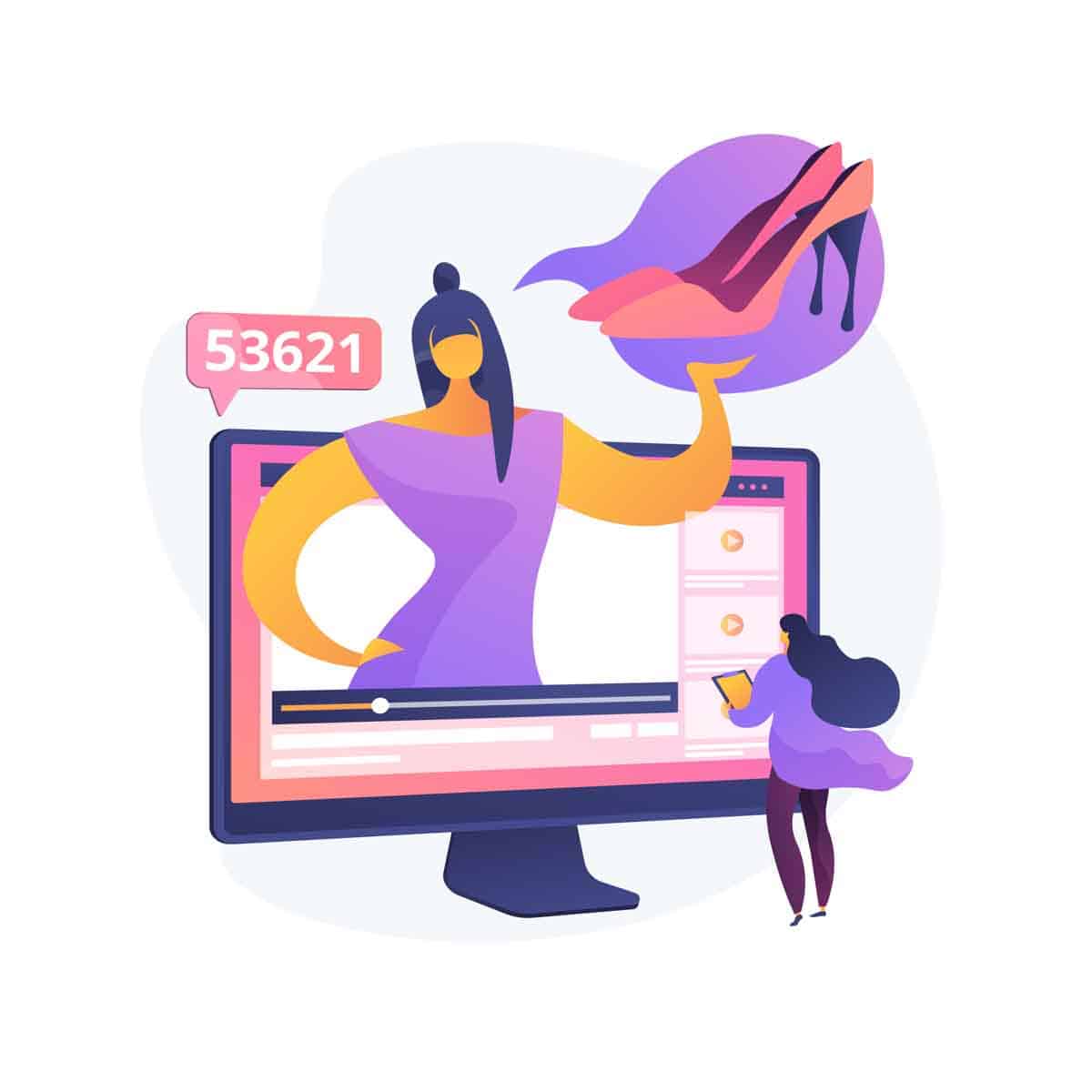 Influencer marketing has been a solution adopted by many businesses which keeps growing in popularity. It uses the power of influencers to affect the purchasing decisions of others.
Influencer marketing works incredibly well for niche audiences. And, if you add the increased time people spend on social media platforms and their phones, this digital marketing niche adds up!
Some of the most demanded services in the influencer marketing niche are:
Lead conversions.
Audience growth.
Engagement.
Brand awareness.
Sales.
---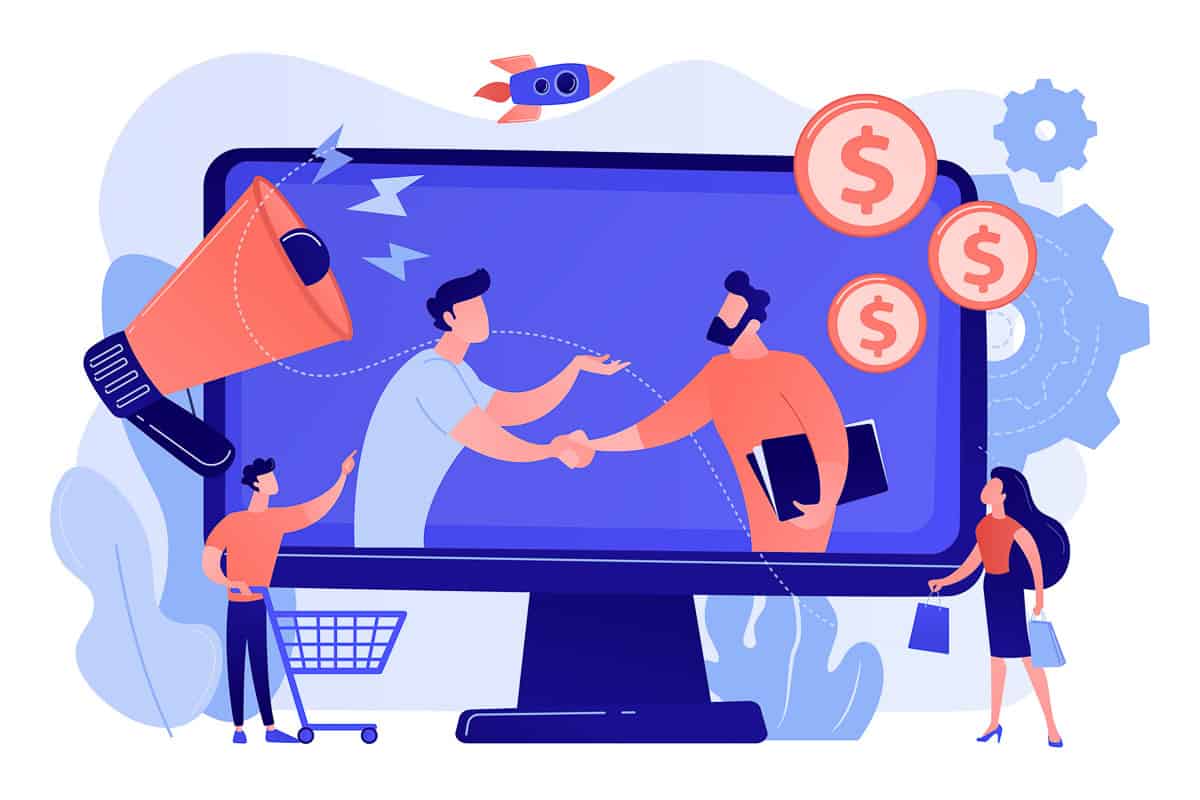 Affiliate marketing offers an incredible opportunity to make money for both marketers and publishers.
It is not a secret that it is one of the most popular digital marketing niches due to its potential and the chance to earn a passive income. Marketers offer a commission that publishers will get for every sale they do through their unique link—the result: A win-win situation where both make some profit.
One of the most popular solutions in this niche is affiliate marketplaces. These are platforms where companies need to fill in information about their product or service, and publishers can find them and promote them on their sites. This provides businesses a huge exposure and an increase in sales.
So it is understandable this digital marketing niche is competitive because it is also very profitable.
Some of the most demanded services in the affiliate marketing niche are:
Affiliate marketplace.
Marketing copy.
Content optimization.
Conversion analysis.
---
Pro-Tip To grow Your sales
Regardless of the digital marketing niche you choose, in order to make money, you'll need to sell a product or service.
In this guide, you can learn how to create a digital product step by step. But the truth is that even when you create a product or service, no matter how good it is, you still need website traffic to convert a percentage of your readers to customers.
If you pay a visit to popular forums on Quora or Reddit, you'll see that one of the most common questions people struggle with is driving traffic to their sites. After all, the more people you drive to your product or service page, the higher the chances to make a sale, right?
Today, I want to bring you a simple solution that can help you greatly overcome this issue, and it is called Referral Candy. Referral Candy is a tool that will help you grow your sales through word-of-mouth marketing. The way it works is pretty simple: you just reward your customers for referrals and you choose the percentage they get, so you can just sit and watch the sales roll in!
Too good to be true? Well, I invite you to see it yourself since you can try it for free for 30 days. Then you can tell me if it worked.
Need help creating a profitable niche website?
Best digital marketing niches- Conclusion.
In summary, the digital marketing niches discussed in this post are well worth your time. They are solid business ideas that can provide you with a solid income.
My advice is that you provide digital marketing services with the drop servicing business model. It is the perfect combination to start a profitable business in no time.
Now it is your turn!
Did you find your digital marketing niche in this post?
Leave a comment with your answer below.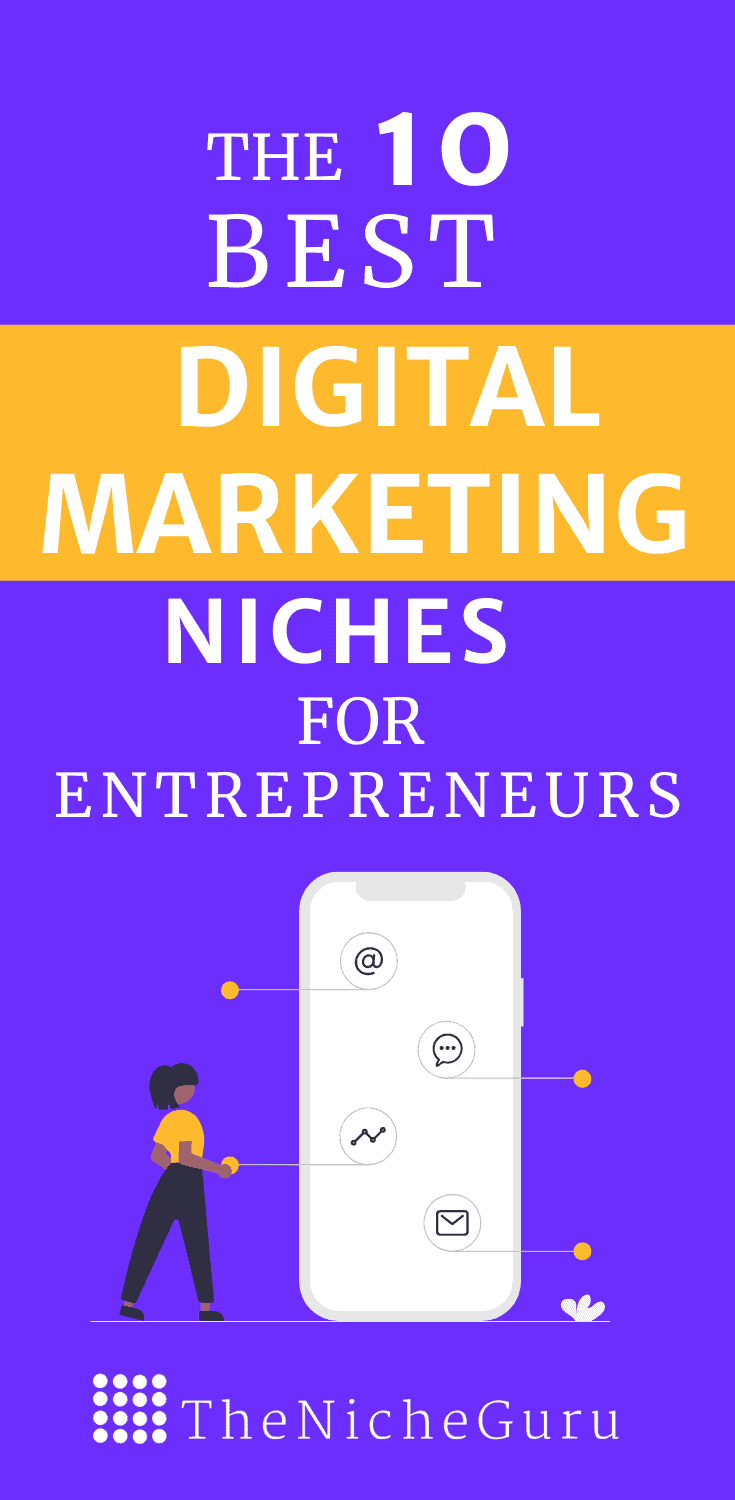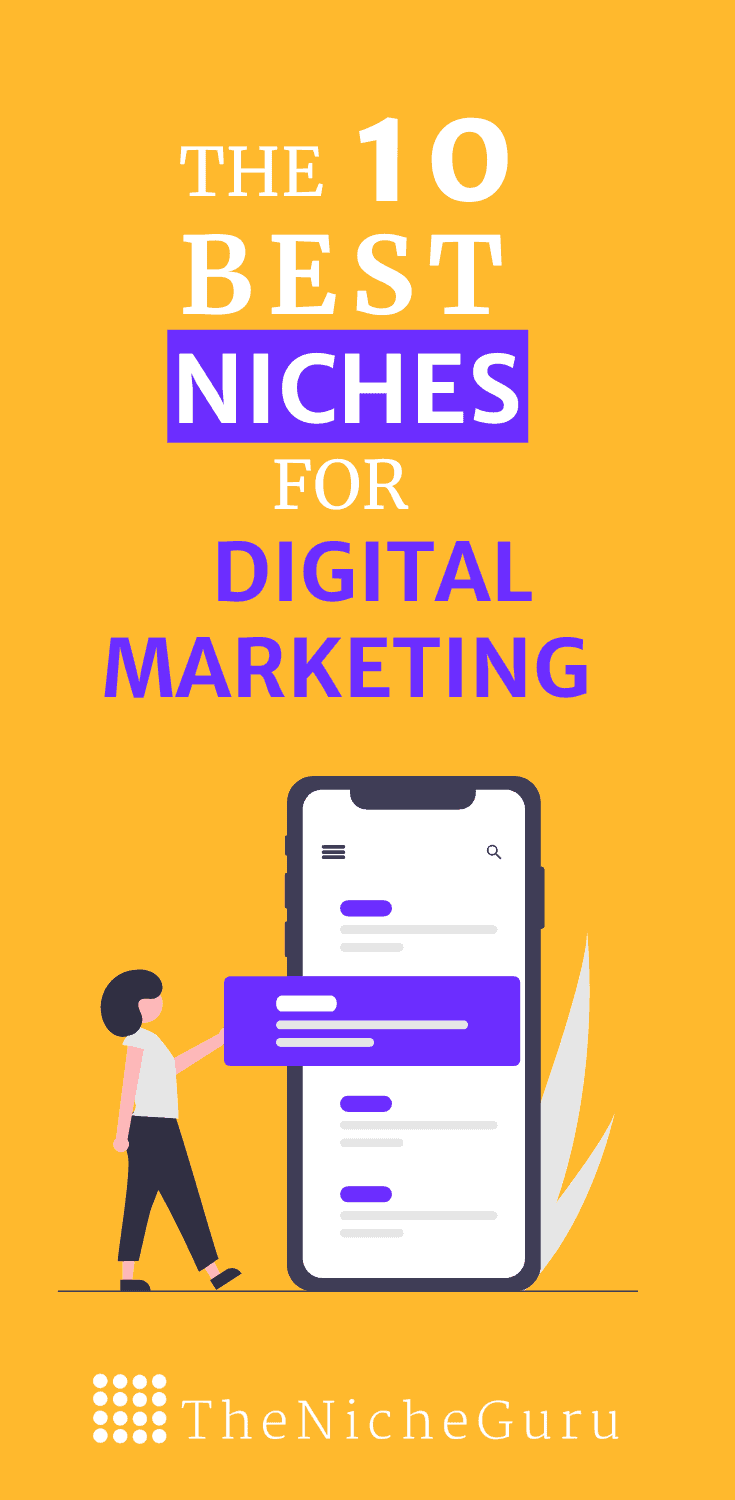 Don't forget to share this article!
RELATED CONTENT