Learn How To Create A Profitable Website With me!
Let me be your blogging coach, and I Will Remove all the Guesswork.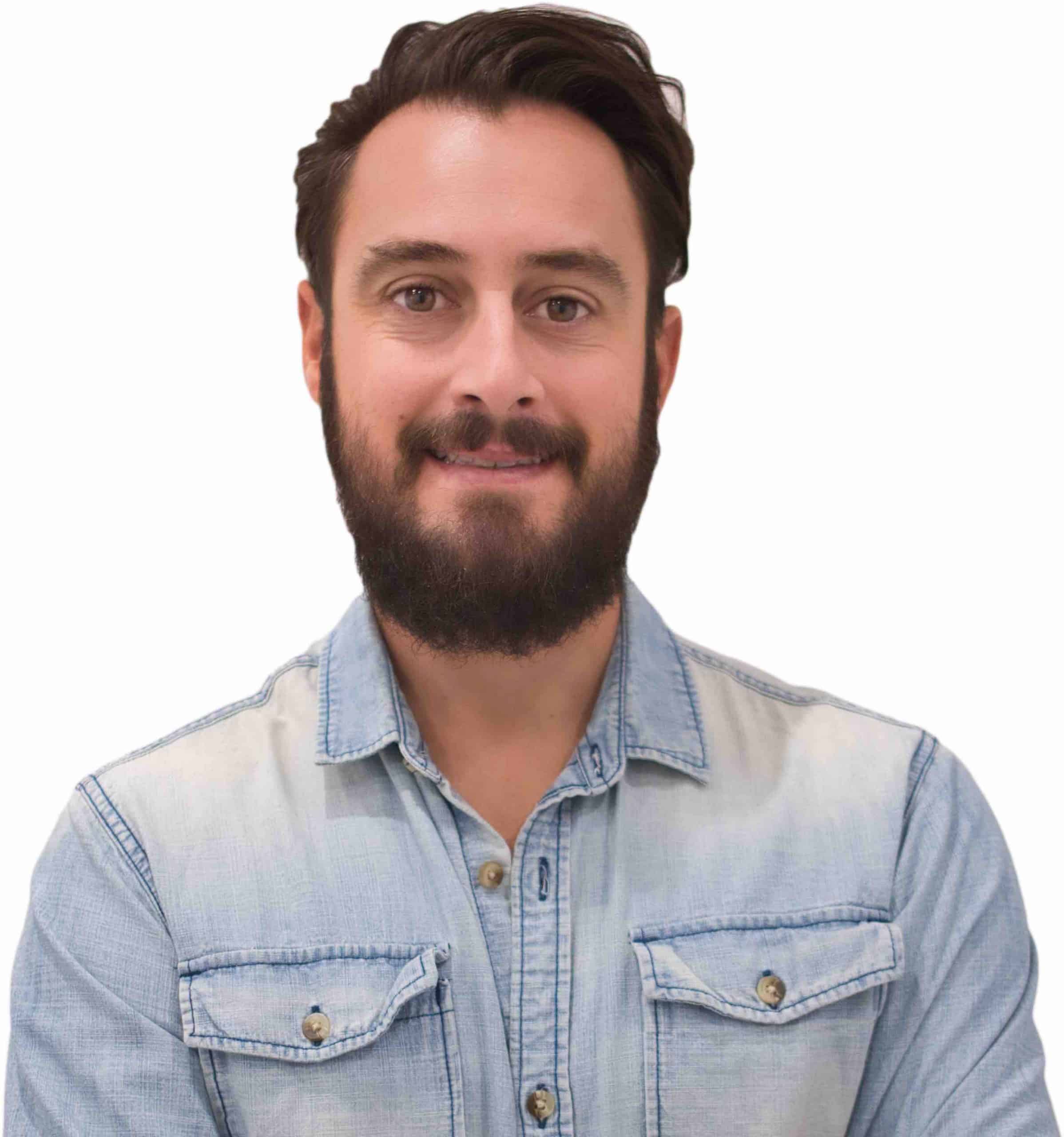 What I Do
I'm All About One Thing: helping entrepreneurs achieve their goals faster.
I Help Entrepreneurs Grow faster.
Starting an online business is not easy or fast.
The journey from choosing the right niche to make money with your website can not only be daunting but frustrating. In fact, most entrepreneurs fail because it just takes too long to create a profitable online business. And if you don't follow a strategic plan, it can take you years.

But I am here to be your mentor and help you achieve your goals faster.
If you allow me to be your blogging coach, and you are willing to work hard, I'll guarantee you will see measurable results.
How Does It Work
We'll Go Through These 4 Easy Steps.
1. Fill a quick form.
Fill the quick form with your business details. It won't take you more than 2 minutes.
2. One to one call.
Next, we'll jump into a short call to discuss the details.
3. Quote
Once I understand better your needs, I will email you a quote with the action plan.
4. Deliver Strategy And Follow Up.
Lastly, I will deliver you in a pdf the exact steps you need to follow. I will also add you to my private Facebook group so you can contact me directly at any time.
Who is this service for?
Testimonials

What my clients say
I know about advertising but didn't have a clue about running an online business. Sergio guided me through the entire process and turned my lifeless website into a functional website that attracted customers!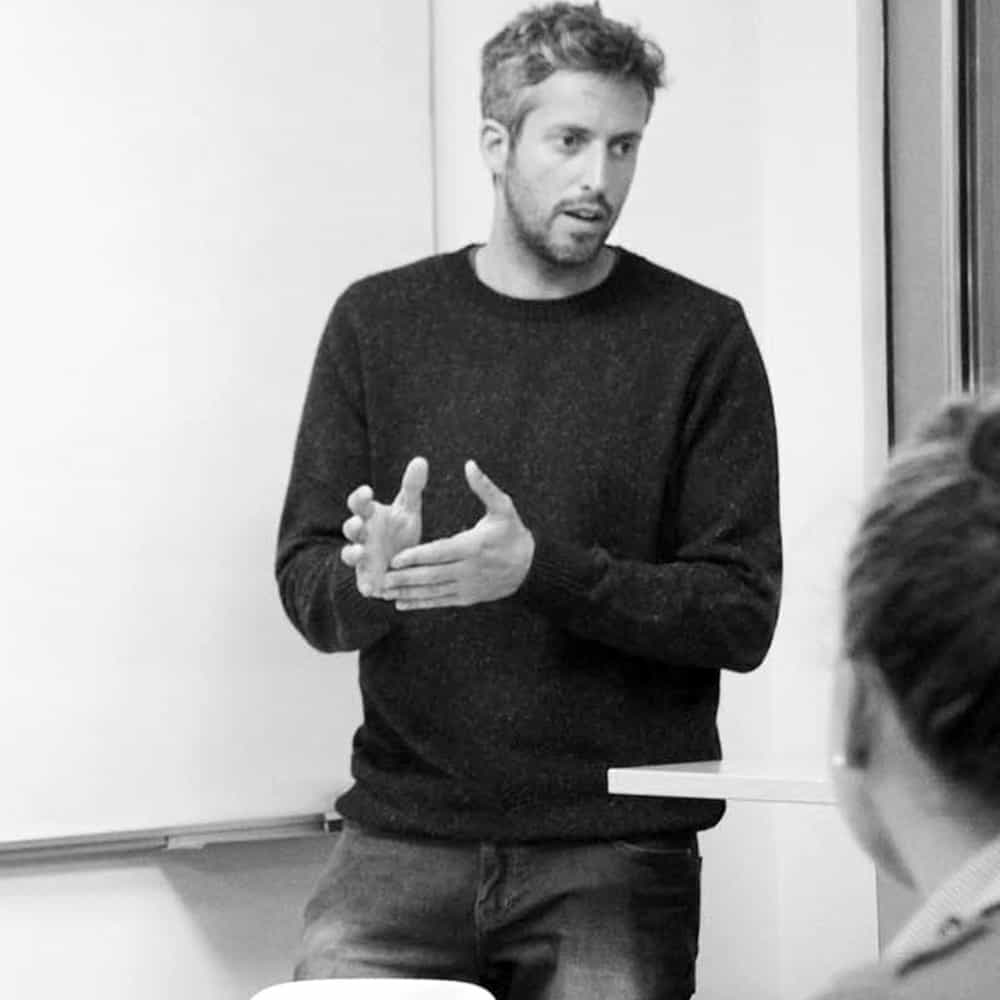 Jaime Alvarez
Advertising Manager at Mi Werta
---
Sergio has been instrumental in upgrading our website across a broad range of issues including improved hosting, organic SEO analysis, speed, and user-friendliness through to also helping us with effective E-commerce strategies for our online cycling clothing shop.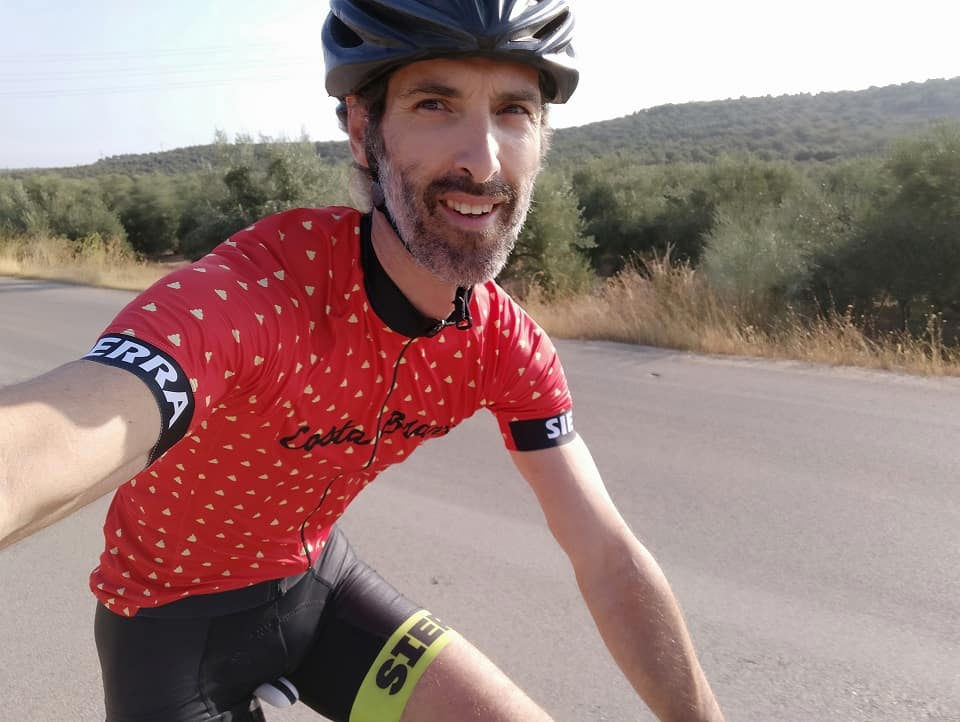 ---
I contacted Sergio because I needed to redesign my website and implement some SEO since I was not receiving any traffic or online bookings. He not only redesigned my website, giving it a fresher and modern look, but he also positioned several of my service pages on Google page one! It was a real game-changer because now most of my clients come via Google. Thanks for that, Sergio!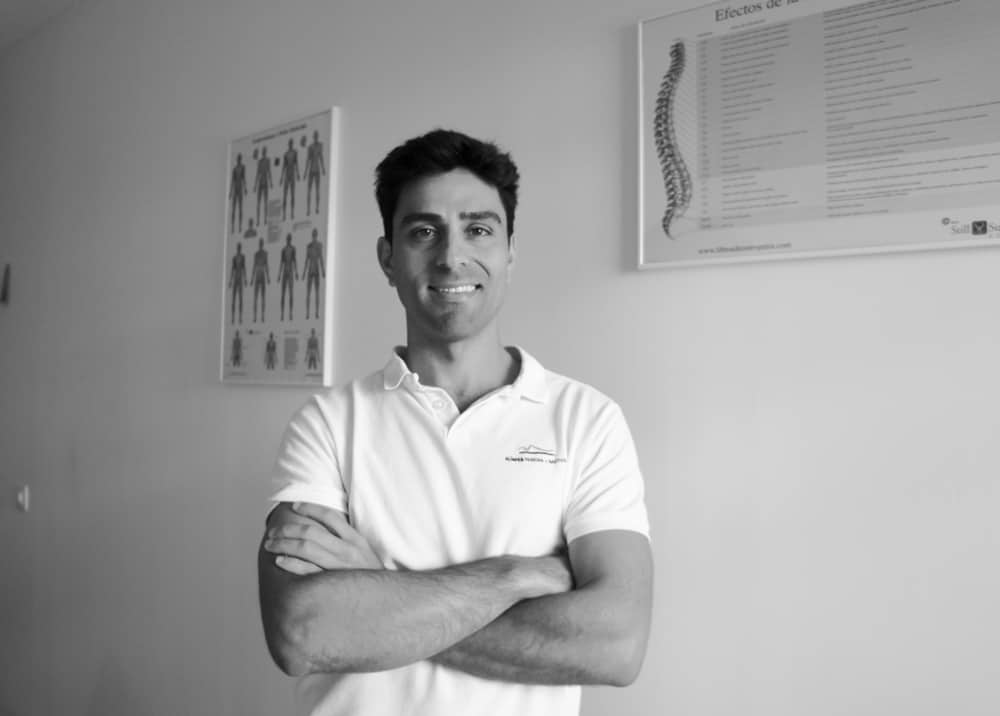 Let Me Be Your Blogging Coach And Help You Grow Your Business Faster Starting Today.