In this digital marketing era, the advantages of niche marketing over mass marketing are notable for online businesses.
With the right niche marketing strategy, you don't need a lot of traffic to start making money. All you need to do is to create a niche website and target the right audience.
The good news is neither of those things is complicated. In fact, by the end of this post, you will have learned the main niche marketing advantages, why you should create a niche website and a guide to building your niche website.
Let's dive in!
*Disclosure: I only recommend products I would use myself, and all opinions expressed here are my own. This post may contain affiliate links that at no additional cost to you, I may earn a small commission.
What is niche marketing?
Niche marketing is an advertising strategy that focuses on a unique target market. Instead of targeting everyone who could benefit from a product or service (mass market), this strategy focused on a narrow target audience (niche market) who would benefit the most.
To conduct niche marketing successfully, you will need to understand the needs of a specific market. Meaning you need to find exactly the main problem your audience has and create a tailored solution for them.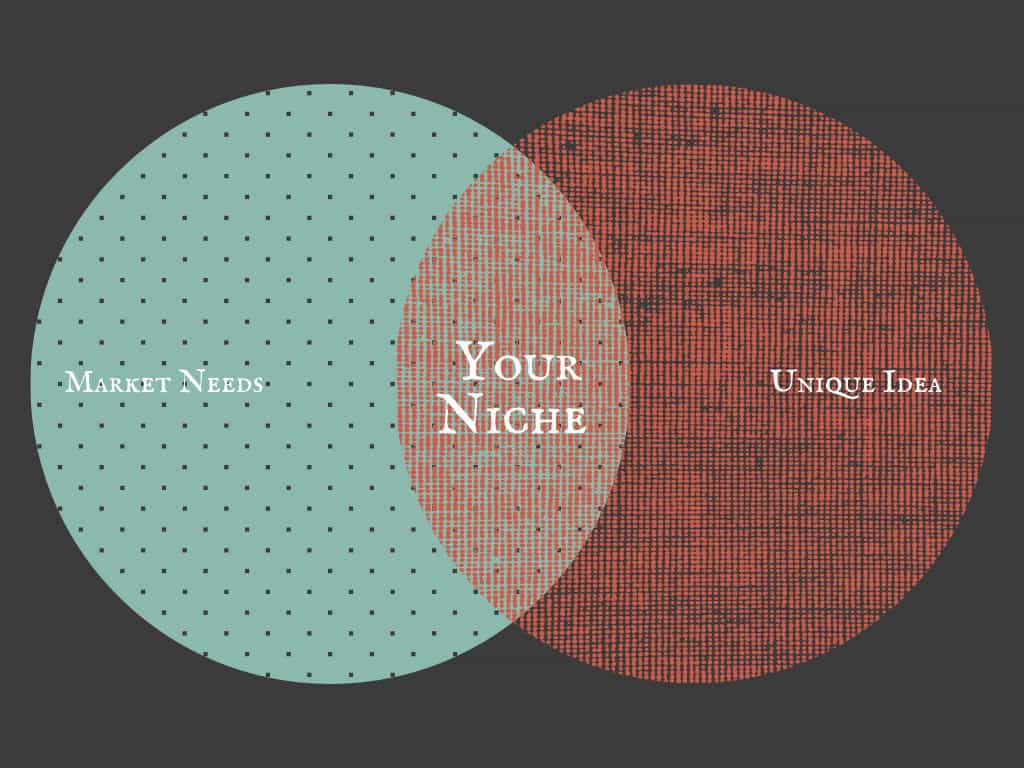 ---
Difference between niche market and mass markets.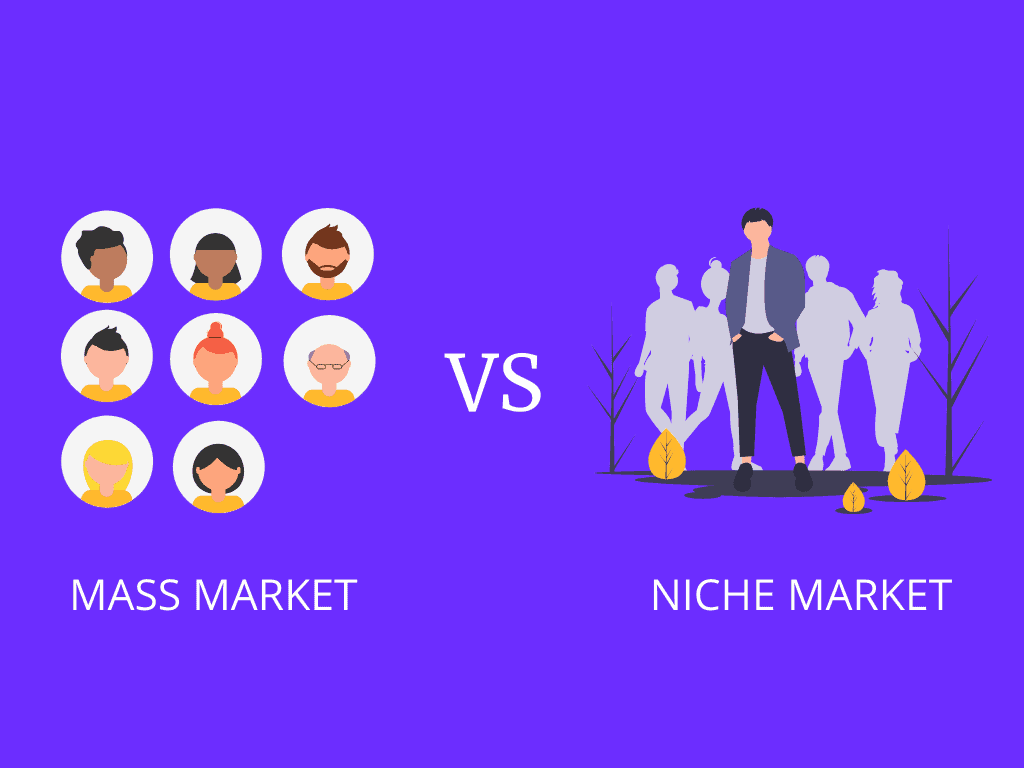 There is one main difference between a niche market and a mass market. And that is the audience size.
Whereas mass markets focus on large audiences, niche markets target a narrow audience.
You might understand this better with an example: Decathlon is a sporting goods retailer. They sell all kinds of goods for people that like all kinds of sports and of all ages. This is an example of a mass market.
Now, let's take Allbirds. This is a store with an online presence focused on sustainable running shoes. This means their audience is not just people with an interest in sports goods. Instead, their targeted audience is people whose interest is running and sustainability. That is an example of a niche market. When you narrow down to a specific group of people you want to attract. They would be the ideal customers for your products.
---
Advantages of niche marketing.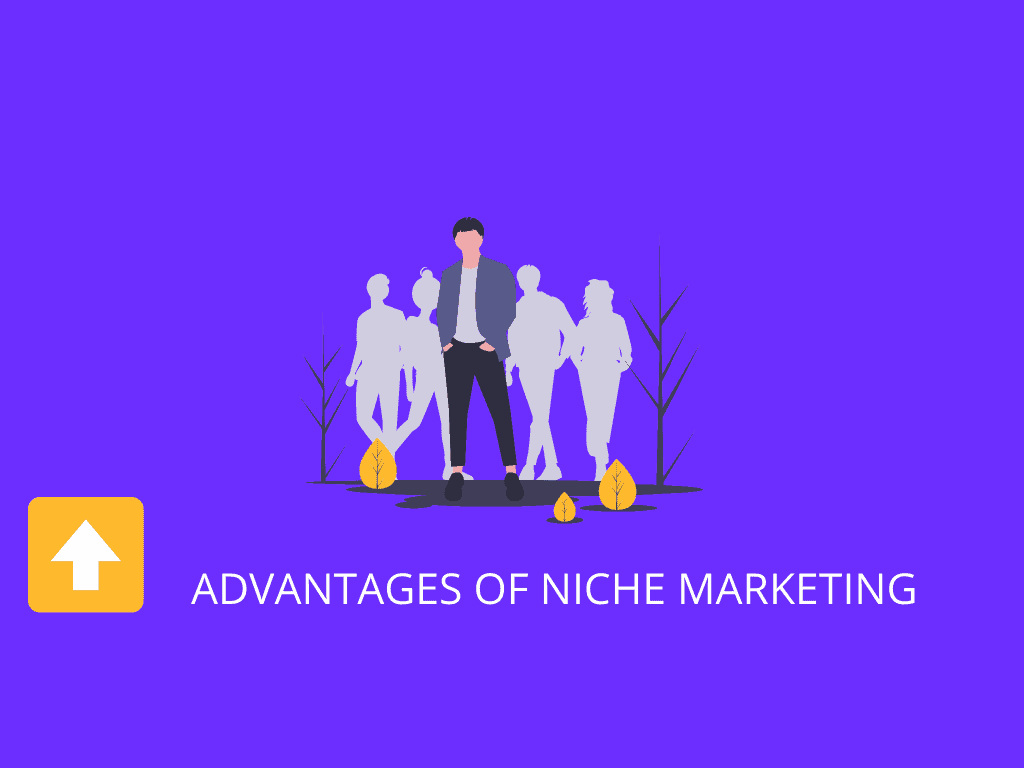 Now you know the differences, let's focus on the advantages of niche marketing.
One of the main advantages of niche marketing is that it is less competitive.
When you niche down, you can tackle more effectively the issue of your target audience.
For instance, following the previous example, if a person supports eco products and want to buy some kind of sustainable running shoes, they will struggle to find options on Decathlon (if there is any). So they will likely end up buying from Allbrids instead.
This is also key when implementing your SEO strategy. Since niche market tends to have more specific products that others wouldn't have, it will be easier for you to rank on Google for a specific product or service.
You just need a keyword research service to stand out and leverage SEO and your organic traffic.
The fact that niche markets focus on solving a specific problem for a narrow audience, makes this audience more likely to buy.
Going back to the previous example, you can find what Decathlon offers in many other stores. But you can hardly find sustainable running shoes everywhere. Meaning that people visiting your website will be more likely to buy from you.
Moreover, niche market websites need less traffic to convert readers into customers for the same reason. You might have fewer people looking specifically for "sustainable running shoes". But when they do, they will be interested in buying them.
Marketing to a targeted audience makes it easier for you to save on your marketing dollars.
When advertising, competitive terms are very expensive.
But when you target niche-specific terms like "sustainable running shoes" the advertising costs decrease dramatically. Providing you with the ability to stretch further every single dollar in your advertising marketing campaigns.
What is that thing that makes you back, again and again, to buy from your favorite brand? That they provide something unique to you. It might be how their products look like, their work ethic, or whatever. But the truth is that you keep coming to buy from them for a reason.
Niche marketing creates very specific products that make it easier to build brand loyalty. Your audience might find in you the resources they have been waiting for. Which ultimately will make them come for more.
Disadvantages of niche marketing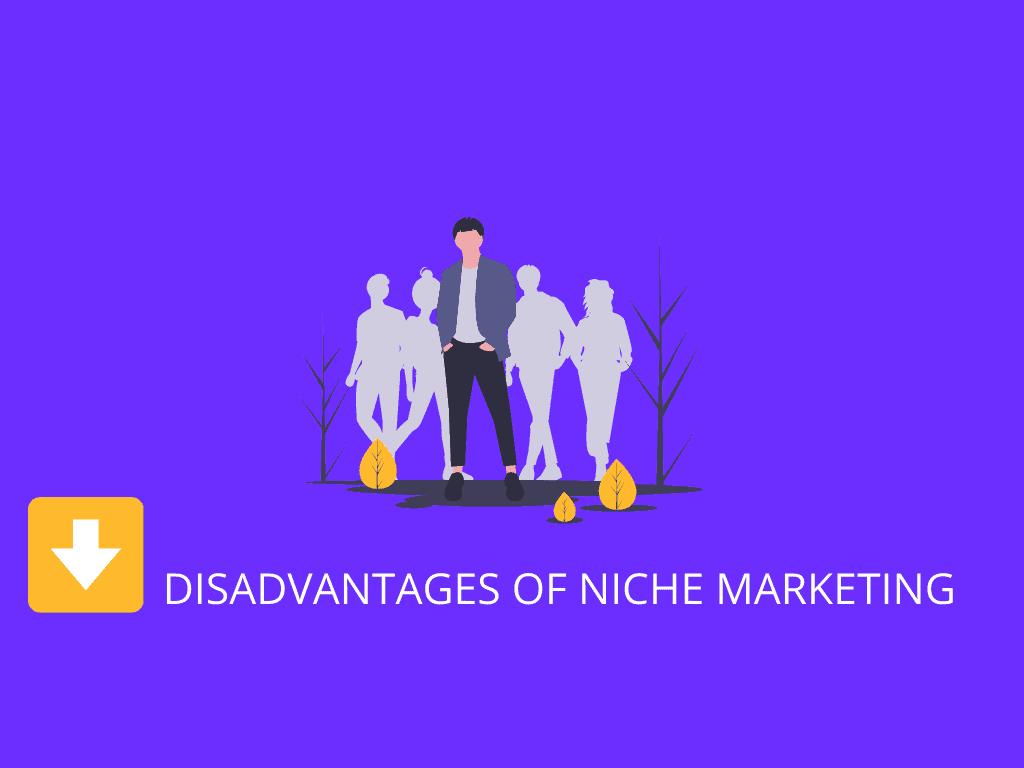 Every market has pros and cons. So now let's see the main disadvantages of niche marketing.
Since niche market products and services target a smaller market, can be harder to grow. And for the same reason, it can be tricky to grow an audience from the beginning.
The targeted market might be too small and the target audience might be divided between your competitors.
So you will need to stick and create unique content for your audience. Only that way they will come back looking for more.
It could happen the niche market you selected is not of interest anymore. For example, let say you created a fidget spinner dropshipping business. There was certainly a time where it was profitable, but now you will struggle to sell them.
In this case, if you are too niche-specific and don't choose an evergreen niche, you can face this kind of risk.
---
niche markets examples
In this section, I will show you a few examples of niche markets.
Ethical travel bags and accessories for travelers photographers.
There are plenty of travel bag stores. There are also plenty of bags for photographers. But are there many ethical brands building incredible well designed and functional bags for travel photographers?
I am myself an amateur travel photographer. And as an owner of two of their bags, I can tell you there isn't anything like the products of Peak Design.
This is a first-hand example. Whenever I need to check for anything related to travel photography bags or accessories, I always go to Peak Design first. This is what we discussed before about brand loyalty when you create quality products that stand out.
Responsible travel trips and adventures.
This is another excellent example of a niche market within the travel niche.
There thousands of travel sites. So engaging fellow travelers these days is much more complicated. But Intrepid Travel takes traveling to a new dimension.
They provide responsible travel itineraries filled with adventures. Not everyone likes that of course. But if you want to travel sustainably and you love adventures then this can be a great match. Not to mention the reviews from their customers are all excellent.
Now, before you think this is too narrow, they offer different packages from basic to comfort. That way, they make sure they still capture people of all ages.
Affiliate marketing training for beginners.
Let's take now a digital marketing example. There are thousands of sub-niches within digital marketing. So unless you narrow down enough to a specific niche market, you will find it very hard to succeed. Especially in the world of affiliate marketing, which is one of the most competitive niches out there.
Affilorama knows that. And they also know that more and more entrepreneurs are venturing into the affiliate marketing world. That is why they have created a website full of resources for entrepreneurs to learn how to make money with affiliate marketing.
Meaning they have niched down from digital marketing > affiliate marketing > affiliate marketing training > affiliate marketing training for beginners. That was clever.
---
Niche marketing strategies.
So you have managed to build a great niche website, targeting a specific niche market, now what?
Now you need to spread the word. You need to put your products or services in front of as many eyeballs as possible.
But remember you don't want to target everyone. You should focus on the group who would really benefit from using your products or services. And how do you do that?
Well, there are three key strategies you should use:
Optimize for SEO. This is how you can really make a difference and make people find you organically.
Promote on Social media and forums. You need to be active on the social networks where your target audience gathers. Look for discussions where your product or service might become handy for users and always provide value when marketing.
Advertise on Google and Facebook. The fastest way you can drive traffic to your products or services is with paid advertising. The good thing is that the cost for niche market ads will normally be affordable compared to competitive terms.
Lastly, I suggest you check this post with 10 niche marketing strategies for a step by step guide to market your products or services.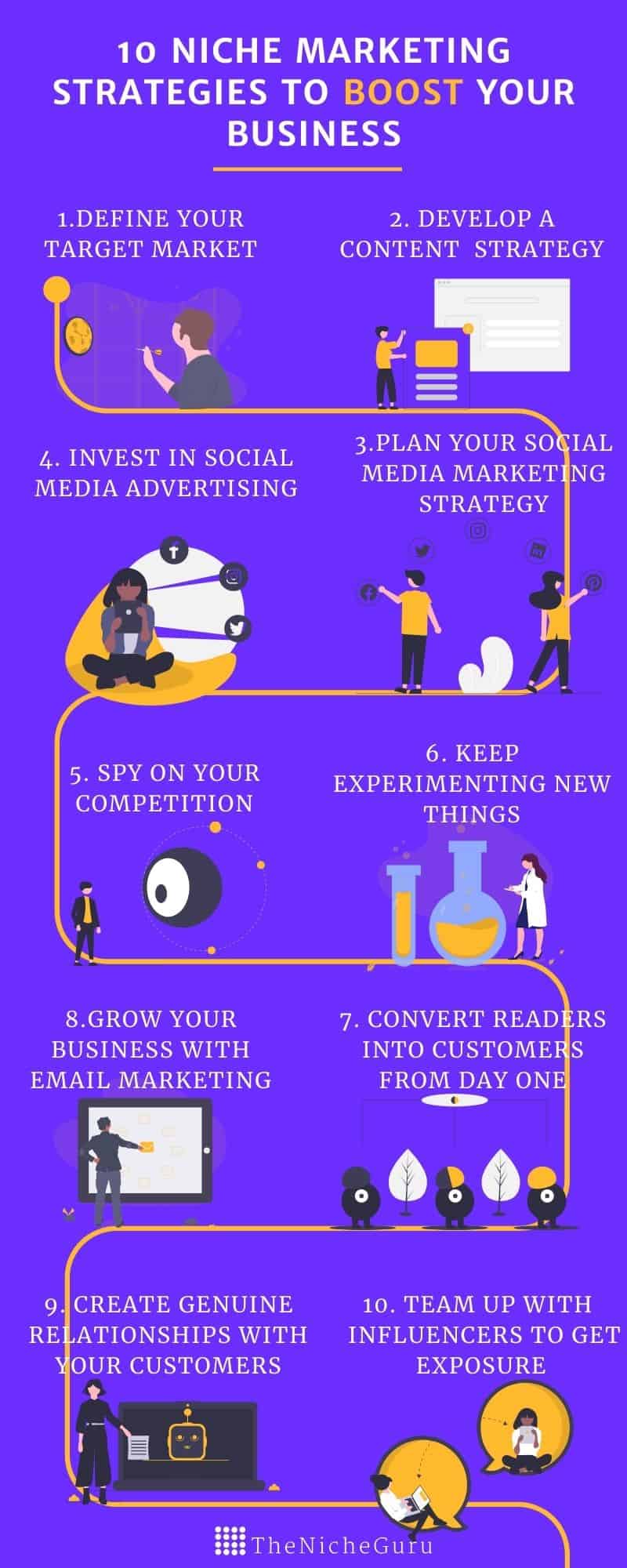 You might want to read:
Conclusion
The advantages of niche marketing over mass marketing are clear.
All you need to do is to perform thorough niche research and build a niche website. Then you will see that in such a competitive time that niche market is the only way out.
Now I'd like to hear what you have to say:
Are you convince of the advantages of niche marketing?
Let me know by leaving a quick comment below.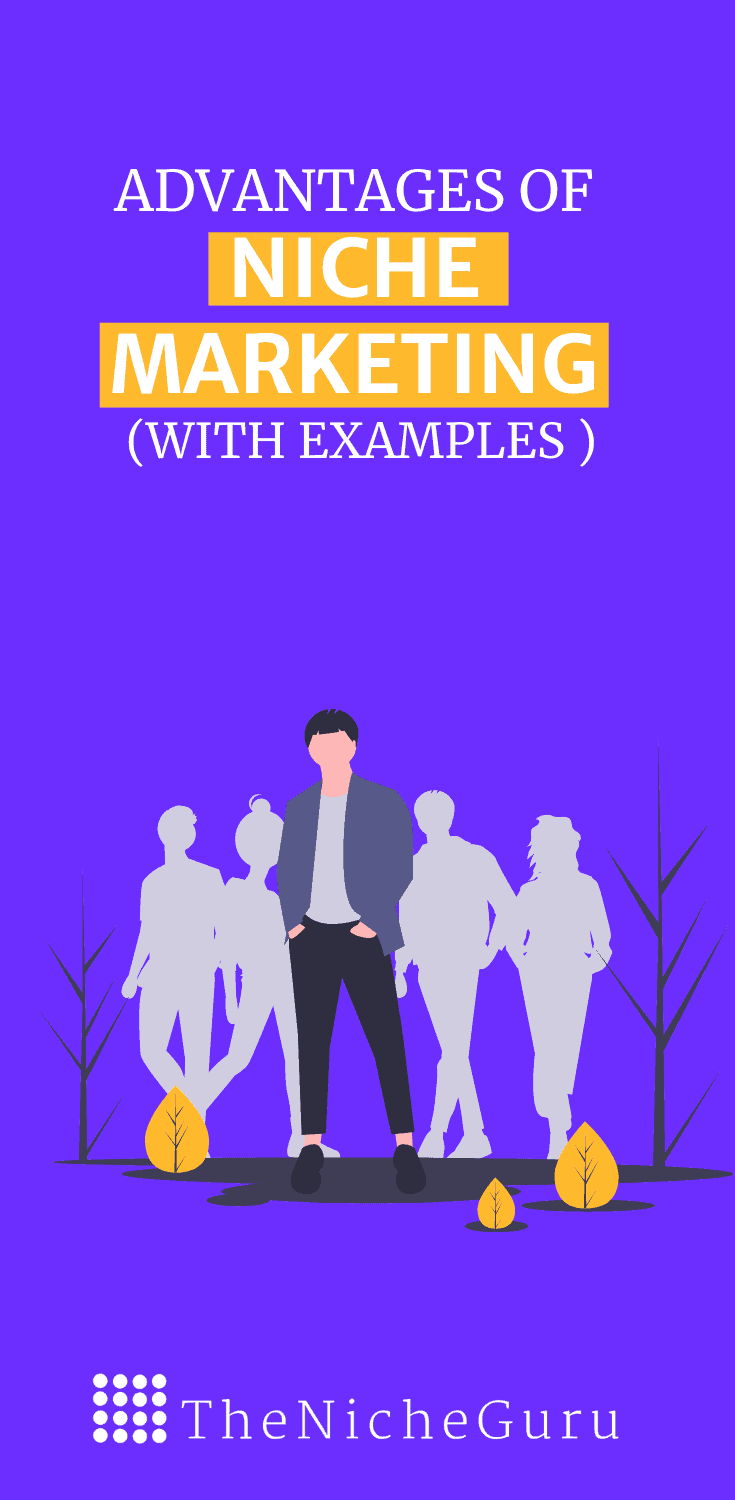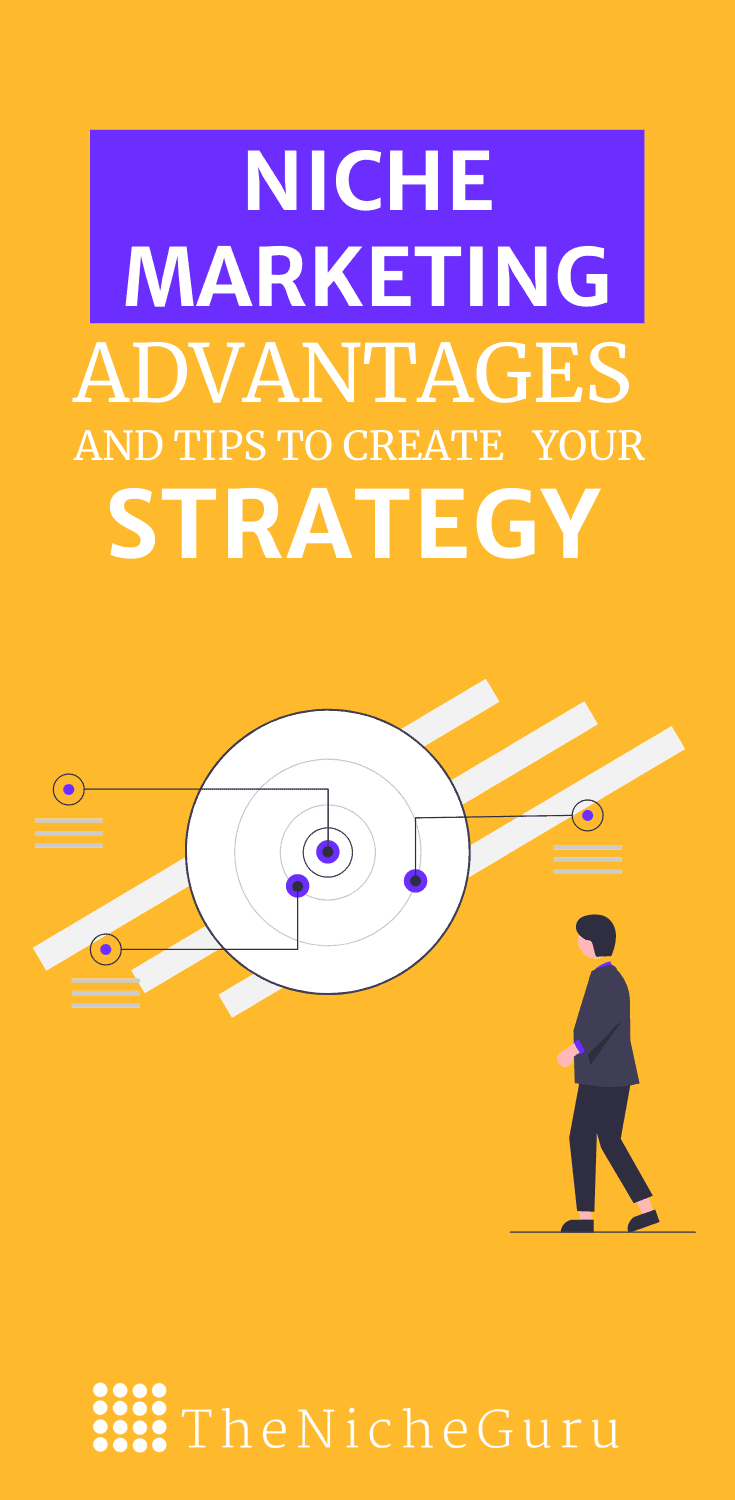 Don't forget to share this article!
RELATED CONTENT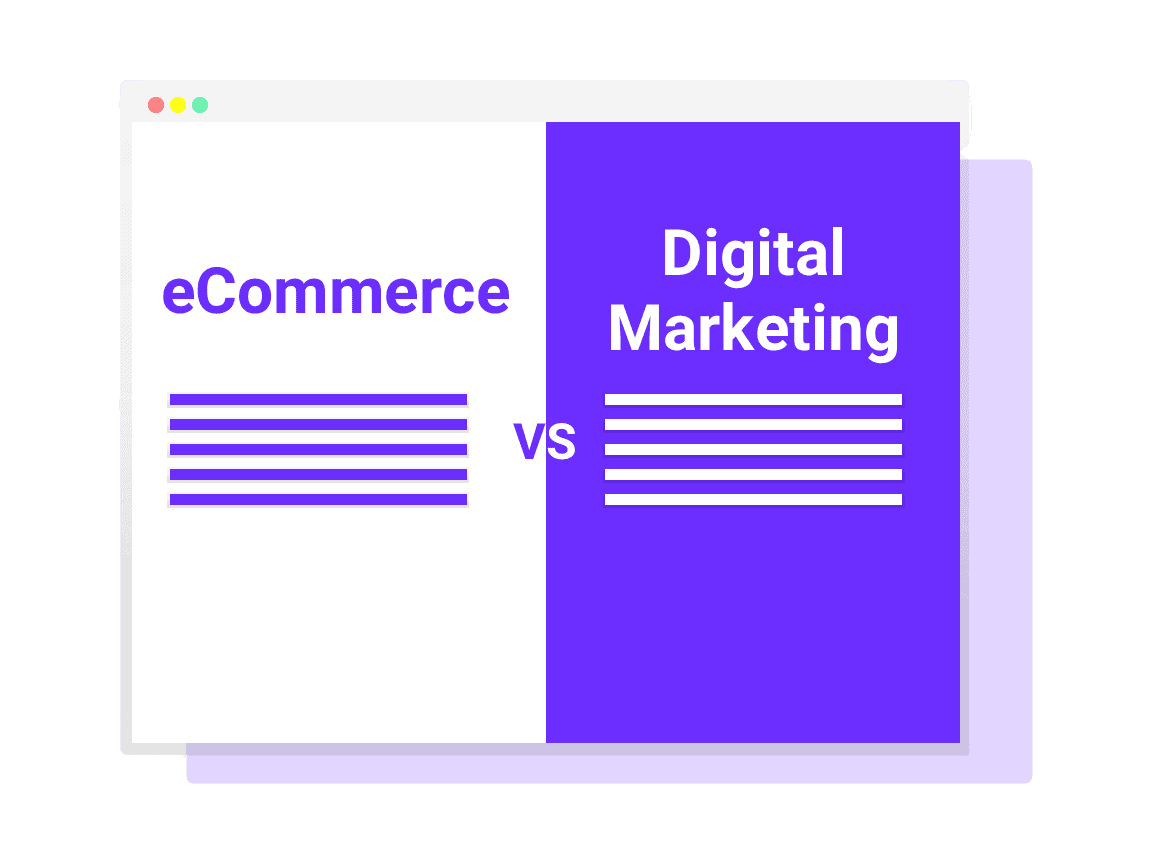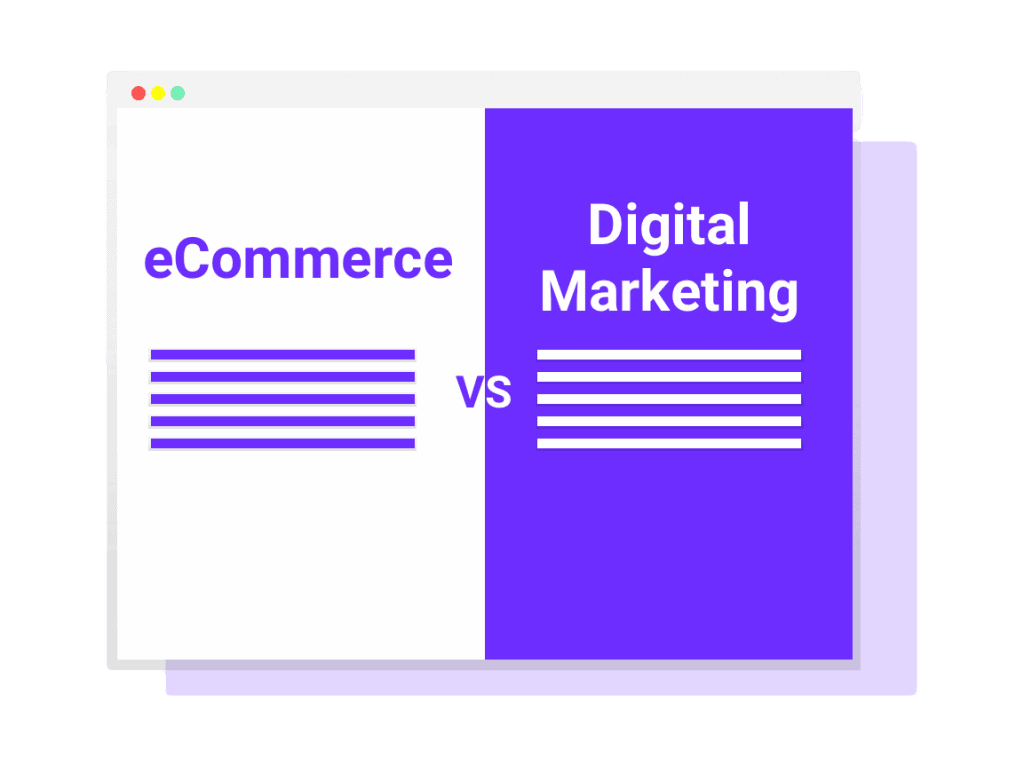 Learn the differences between eCommerce vs digital marketing and how they can help you grow…